About
I am an undergraduate student pursuing Computer Science and Business Administration at Washington and Lee University in Lexington, Virginia. During my time at W&L, I have worked as a Summer Research Scholar and as a STEM IT assistant as part of my work-study program. I am very hard-working, dedicated, focused, intelligent, and driven. I secured a full-ride scholarship to attend W&L.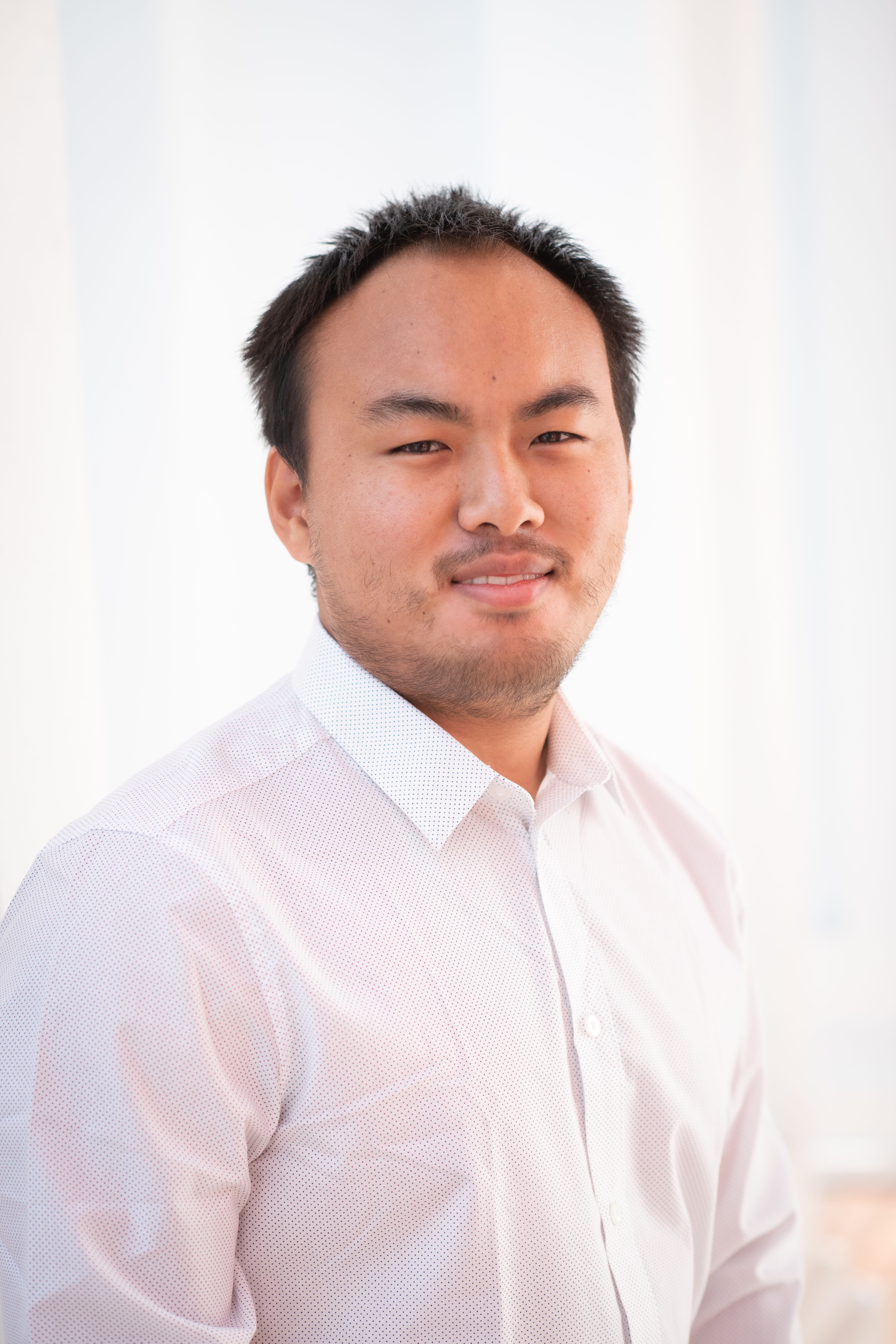 Student & Programmer.
Languages

English, Nepali, Hindi, Sherpa

Interest

Machine Learning, Software Depelopment, and Business analysis

Website:

lakpafinjusherpa.com

Looking For:

Internship
Email:

sherpal25@mail.wlu.edu
I attended the last two years of high school at Pearson College UWC in British Columbia, Canada with a full-ride scholarship. I shared my two years with international students from around the world, broadening my academic knowledge and understanding of different cultures and practices. During my time at Pearson, I led a Computer Science club, worked as an IT assistant, worked as a Summer Camp leader, rode 450 km on a Bike in a week across Kootenay Pass, and organized Asia-pacific and South Asia regional programs to represent the culture from Nepal.
I am always looking for opportunities to learn, grow, and work with people who are passionate about what they are doing.
Skills
I am an active learner. I like to learn new skills, new tools, and new subject matters. Below is a subset of skills I possess which I think are relevant to present.
Beginner
R
JavaScript
CSS
MySQL
Overleaf
RStudio
Intermediate
Python
Java
HTML
Visual Studio Code
NetBeans
Git
WEKA
Resume
You can Find my latest Resume here: latest CV
Education
Bachelor of Science
2021-2025
Washington and Lee University, Lexington, Virginia
Computer Science
International Baccalaureate
2019-2021
Pearson College UWC, Victoria, BC, Canada
High School
Professional Experience
STEM IT Assistant
2021 - Present
Washington and Lee University, Computer Science Department, Lexington, Virginia, US
Assemble Computer hardware for various science projects and image newly purchased computers regularly
Installed patch files for log4j vulnerability on different lab machines to prevent remote security threat
Used Deep Freeze software to freeze computers across the STEM departments after the installation of new software
Installed software such as R Studio, Microsoft Office package, and PASCO Capstone to meet the needs of different departments
Benchmarked more than 70+ computers hardware for reuse purpose
Summer Research Scholar
Summer 2022
Washington and Lee University, Lexington, Virginia, US
Implemented features from research papers to distinguish Bot sessions and User sessions in log session files with intention to reduce 30% of unnecessary bot traffics that every website faces today
Created models using R and Python to perform clustering of the web sessions
Implemented unsupervised machine learning algorithms such as DBSCAN and K-means to perform clustering
Developed a comprehensive understanding of WEKA and used it for testing various classifiers on our research data and feature selection on more than 20+ features
Created generic R scripts for performing statistical analysis such as script to produce Recall and Precision box plot, Jaccard Index, T-test, number of clusters in DBSCAN, and Purities
Learned Git and Version Control by collaborating with two professors and resolving git issues such as fast-forward, merging conflicts, stashing files, and restoring the deleted files in the local repository
Summer Camp Leader
Summer 2021
Pearson College UWC, Victoria, Canada
Organized cultural activities from Nepal, Ukraine, South Sudan, Peru, and Canada for 500+ children of age 6-14
Led computer assembling and disassembling workshop with reusable PC for children ages 12-14 to help them discover if they enjoy playing with computer hardware
Administered children's safety during kayaking, swimming, and outdoor activities
Identified conflicts related to bullying, discrimination, and physical contact between children and resolved them based on Camp policies
Contact
I am currently pursuing undergraduate degree at Washinton and Lee University. You can reach me via email.
Location:
204 W Washington Street, Lexington, Virginia
Email:
sherpal25@mail.wlu.edu